Services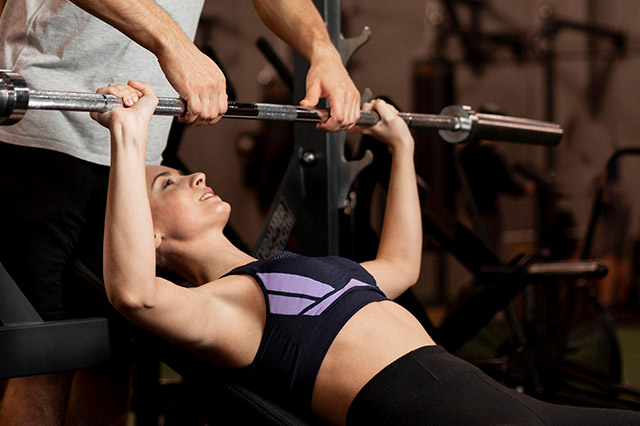 Personal Training
We motivate, educate & you train. We will keep the training simple & interesting. Get fit, lose weight & gain muscle - in the comfort of your own home or gym or from our facility in Strubensvallei, Roodepoort.

WE OFFER:
- One-on-one, Partner and Group Training
- Physical and Fitness Assessments

CUSTOM EXERCISE PLANS:
1. Plan Strong
2. Build Strong
3. Strong Endurance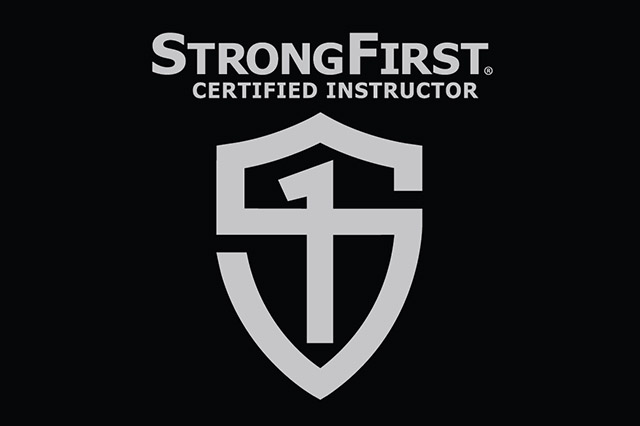 StrongFirst
You want to be stronger without injuries. Building strength safely is what we specialize in and no one in the world does this better than a StrongFirst Certified Instructor.

A session with a StrongFirst Certified Instructor is not a passive experience. You will be mentored in all the techniques and skills, ensuring you understand the nuances of technique, safety and strong execution.

Mental engagement is part of the process, no mindless routines here. Learning these new skills will make you stronger than you ever believed you could be.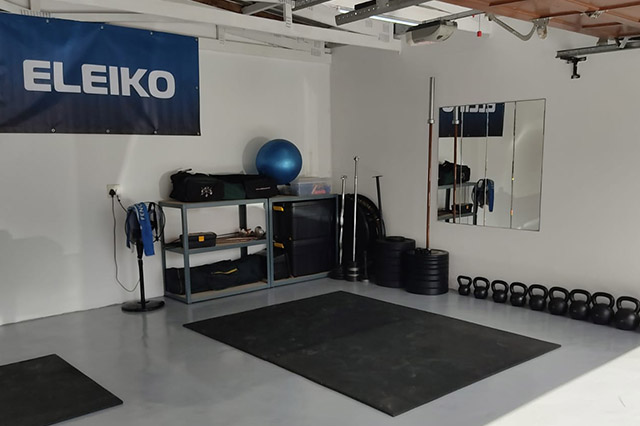 Gym Setups & Equipment
Health and fitness have become even more vital these days and having your own personal gym at home is convenient and safe.

We can help with setting up an area for you. We work around your budget and create a space that suits your needs.

We help with acquiring equipment that will work the best for your specific needs.

Need help, we've got your back!